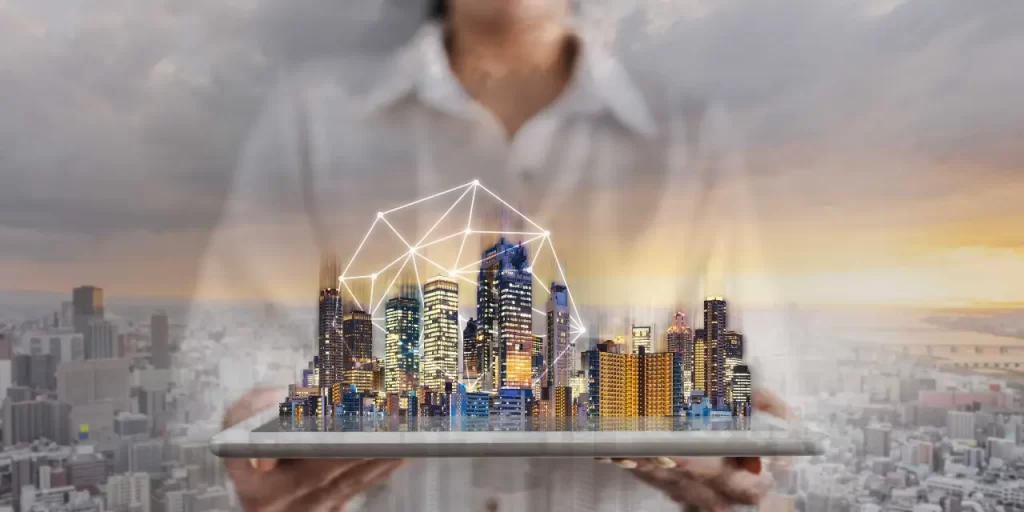 Marketing is a critical aspect of any real estate business. It can help you reach a wider audience, generate leads, and ultimately sell your listings for maximum profit. However, with so many marketing strategies available, it can be challenging to know where to start.
Here are some marketing tips to help you advertise your real estate listings for maximum profit:
Use high-quality photos: The first thing that potential buyers will see is the photos of the property. Use professional photography to showcase the property in its best light. Make sure the photos are well-lit and showcase all the important features of the property.
Create virtual tours: Virtual tours are a great way to give potential buyers a sense of the property without them having to physically visit it. Use 3D tours or video tours to create an immersive experience for the viewer.
Optimize your website: Make sure your website is SEO optimized so that potential buyers can easily find your listings. Use keywords in your content and make sure your website is mobile-friendly. Also, make sure to include a page dedicated to your listings.
Host open houses: Open houses are a great way to get potential buyers to view the property in person. Make sure the property is clean and well-staged for the open house. Also, make sure to promote the open house on social media and through email marketing.
Use email marketing: Email marketing is a great way to reach potential buyers and keep them updated on your listings. Create a newsletter and send it out regularly to your email list. Make sure to include high-quality photos and a call-to-action to encourage buyers to take action.
Partner with other professionals: Partnering with other professionals in the real estate industry can help you reach a wider audience. For example, you can partner with a mortgage broker or a home inspector to offer a package deal to potential buyers. This can make your listings more attractive and increase your chances of making a sale.
Use paid advertising: Paid advertising can be a powerful tool for reaching a targeted audience. Consider using platforms like Google Ads or Facebook Ads to promote your listings. Make sure to target your ads to the right audience based on demographics, interests, and location.
Highlight unique features: Every property has unique features that make it stand out. Make sure to highlight these features in your marketing materials. For example, if the property has a stunning view, make sure to include photos that showcase it. This can help your listings stand out from the competition.
Follow up with leads: Following up with leads is critical to converting them into buyers. Make sure to respond to inquiries promptly and provide potential buyers with all the information they need. Also, make sure to follow up with them after they have viewed the property to answer any questions they may have.
Bottom Line.
By following these marketing tips, you can advertise your real estate listings for maximum profit and attract potential buyers to your properties. Remember to be creative and consistent in your marketing efforts to achieve the best results.
Start with Puerto Rico and the World, one of the world's best business directories and classified ads portals that lets you connect with local, national, as well as international audiences and convert visitors into customers.