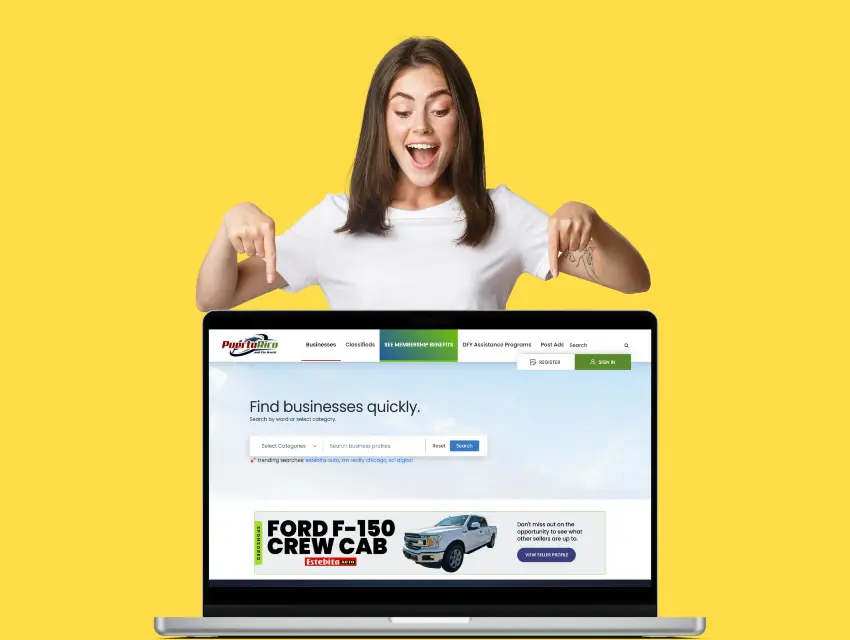 Selling a car can seem like a daunting task, especially if you're new to it. However, with the right strategies, you can make it an easy process. Here are five essential tips to help you sell cars in Puerto Rico effectively.

1. Know Your Car.
2. Use Online Classifieds.
3. Set a Fair Price.
4. Prepare Your Vehicle.
5. Publish Quality Photos.
Read all the points in detail.
1. Know Your Car
Before advertising your car on classifieds online, take the time to familiarize yourself with it. Understand its specifications and unique selling points. Is it a Toyota, a Hyundai, a Ford, or a luxury brand like Mercedes or BMW? Knowing its strengths will help you highlight them during a sale.
2. Use Online Classifieds
In our digital age, online platforms are a powerful sales tool. For car sellers in Puerto Rico, listing your vehicle on www.puertoricoandtheworld.com can connect you with potential buyers. This business directory carries ads for Puerto Rico autos and is easy to use, increasing your car's visibility to a broad audience.
3. Set a Fair Price
Pricing is a delicate balance in car deals. You need to account for various factors, including brand, mileage, and condition. Researching similar car offers can guide you. Ultimately, your price should reflect the value offered by your car.
4. Prepare Your Vehicle
Presentation is critical. Whether you're dealing with car dealerships or individual buyers, a clean, well-maintained car is appealing. So, clean your vehicle inside and out before showcasing it to potential buyers.
5. Publish Quality Photos
When listing your car, remember the phrase "A picture is worth a thousand words." Well-lit, high-resolution pictures give potential buyers a clear idea of your car's status even before viewing it physically.
In conclusion, selling a car in Puerto Rico involves a mix of the right tactics and adequate preparation. Utilizing online platforms such as Puerto Rico listings, determining the correct pricing, and ensuring your vehicle is appealing can simplify the process. With these tips, you can navigate your car sale like a seasoned pro!
Start with www.puertoricoandtheworld.com and add classifieds for free – Enjoy premium features for 90 days!