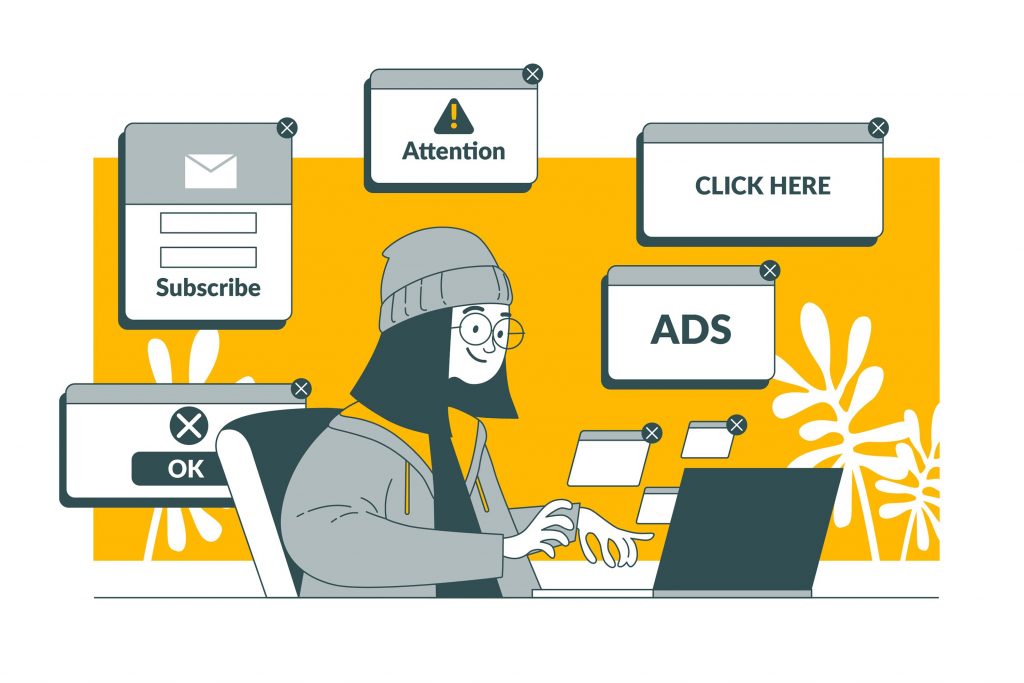 Searching for classified ads websites in Puerto Rico can be overwhelming. With countless websites popping up, it can be challenging to choose.
Worry not!
We've put together a list of top free platforms, enabling you to find the online marketplace best suited for buying and selling.
Quick Summary

The phenomenon of classified ads
What are the online benefits?
Recommended classified ads Puerto Rico websites list
How to choose the right platform?
Tips for success with classified ads
The Phenomenon of Classified Ads
Simply put, classified ads are the cornerstone of the advertising world. They attract a diverse range of customers, from individuals seeking jobs to businesses selling products.
Most classified ad websites offer free listings, making them ideal for small business owners and individuals looking to buy or sell.
Online Benefits
Why the online landscape for classified ads? Here's why:
Accessibility: Online platforms are available 24/7, providing an uninterrupted space to create and manage listings.
Audience Reach: Leveraging the internet's global nature, you can access a vast pool of potential customers, both local and international.
Cost-effective: With numerous free platforms available, classified ads provide an affordable avenue for showcasing your products and services.
Recommended Classified Ads Puerto Rico Websites List
Here's an overview of some excellent online classified ad platforms tailored for Puerto Rico:
| | | |
| --- | --- | --- |
| Website Name | Categories | Description |
| www.puertoricoandtheworld.com | Automotive, Real Estate, Services | A platform dedicated to Puerto Rican users with versatile listing options. |
| ClasificadosOnline.com | Real Estate, Cars, Jobs | One of the most popular and widely-used platforms in Puerto Rico for various categories. |
| Encuentra24.com | Jobs, Buy & Sell, Real Estate | This site focuses on buying and selling items, job listings, and real estate offerings. |
| Claz.org | Housing, Jobs, Services | This website provides a user-friendly experience for buyers and sellers alike. |
How to Choose the Right Platform
Keeping your target audience and listing category in mind, consider these factors when choosing the right classified ads platform:
Free vs. Paid: While numerous free options are available, consider the benefits and features that paid platforms might offer.
User Interface: Opt for a platform that offers easy navigation and provides opportunities to showcase your listings effectively.
Reputation and Popularity: More popular websites typically attract a greater audience, increasing the chances of receiving inquiries and offers.
Tips for Success with Classified Ads
To make the most of your classified ad experience, keep these tips in mind:
Catchy Headline: Use emphasis and creativity to increase interest in your ad.
Quality Images: Showcasing your offering with sharp, well-lit photos helps attract buyers.
Detailed Description: Provide relevant information, highlighting unique features and benefits.
Contact Information: Ensure your contact details are accurate and easily accessible for potential buyers to reach out.
Classified ads have undoubtedly transformed the buying and selling landscape. By using the right platforms tailored to Puerto Rico, you can capitalize on the enormous potential of local online classifieds.
Whether you're a business owner, job seeker, or simply looking to buy or sell, you'll find online classified ads to be an invaluable resource.
Get started for free with www.puertoricoandtheworld.com!