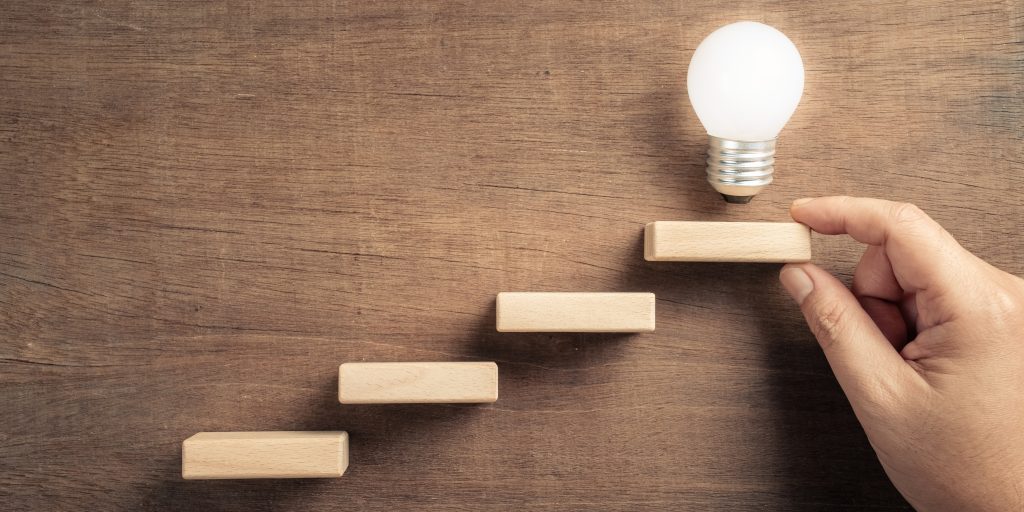 Are you a business owner who wants to get listed in our directory? If so, this blog is for you. It's easy to get your business listed on our website.

Sounds good, right? Here's how you can get your business listed:
Post Your Listing.
To post your listing, you'll need to be signed up with us. Signing up is free and easy! Just click on the links below:
Once you've signed up, come back here and enter your business information into our form.
Add Images.
Images are an important part of your listing. We want to see what your business looks like, so make sure the images you add are clear and high quality.
To add an image to your listing:
Click "Add Image" in the top right of the screen.
Select an image type (jpg or png).
Write a Description for Your Business.
You'll need to write a description of your business. This can be as short or long as you want, but it should include:
A brief description of your company, including its products and services.
Your contact information (email address, phone number).
The website URL is where people can find more information about your business (if applicable).
You may also want to include the location.
Be sure to pick the right category and pricing plan to ensure your listing gets noticed.
The first step to ensuring your business listing is successful is picking the right category and pricing plan.
You'll want to choose the most relevant category for your business so that users can easily find you when they search for it. If you don't see an obvious match, feel free to add your own category or ask for any assistance.
Start with 90 days free or check out our pricing plans, based on how many ads are in each package as well as other factors.
Bottom Line.
We hope this blog has helped you learn how to get your business listed with us. We know that it can be a daunting process, but we're here to help!
If you have any questions or concerns about the process, please reach out to us via our contact form!