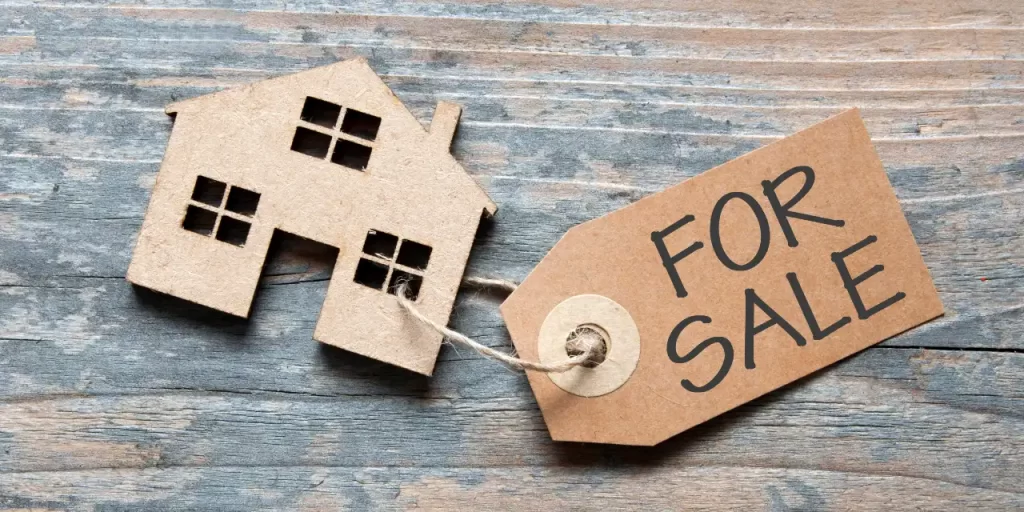 If you want to sell your house, it's important that you market it in the right way. If you're like me, you might not be familiar with how real estate marketing works. Luckily for us both, I've compiled a list of tips below that will help you market your home online!
List your home on a real estate site and classified advertisement site.
You can list your home on multiple real estate sites and classified advertisement sites. Some of these websites are easy to use, some are well-known, and others are free.
The best way to get the most exposure for your property is by listing it on www.puertoricoandtheworld.com as well as other popular sites such as www.Craigslist.org or www.Trulia.com.
Use social media to market your property.
Social media is a great way to market your property. It can help you connect with potential buyers and reach a wider audience than traditional marketing methods.
For example, if someone sees a picture of your house on Instagram, they might be interested in seeing more photos or visiting the property in person.
If you're listing on social media like Facebook or Twitter, make sure that all information about the home is accurate so that people don't get confused or misled by inaccurate information (e.g., incorrect square footage).
Also, remember that each platform has different rules regarding what types of posts are acceptable; make sure you know those rules before posting anything!
Put up a sign in your front yard.
The sign should include your phone number, the address of the property, and a brief description of what makes it special.
It should be visible from the road so that passersby can see it as they drive by, but also be placed in an area where it's safe and accessible for you to change when needed (like after someone has called about viewing).
Consider using a professional photographer.
If you want to get the most out of your real estate marketing, you should consider hiring a professional photographer. A good photographer can take amazing photos that will help sell your property and attract buyers. Here are some tips for choosing a good photographer:
Make sure they have experience photographing homes like yours. If they don't have any experience with selling houses in your area, then find someone else!
Ask for references from past clients so you know they're reliable and trustworthy before hiring them (and make sure those references check out).
Make sure there is plenty of natural light in the room before you take any photos of it.
Use a tripod to keep your camera steady.
Use a remote shutter release, if possible (or use the self-timer function on your camera). This will prevent any movement from causing blurriness in your photo, which would make it look less professional and make potential buyers think that their home isn't well maintained.
If there isn't enough natural light coming through windows or doors, consider using an additional light source like an LED lamp with soft white bulbs that won't blow out backgrounds when turned on during shooting time–but do remember: Lighting should always be indirect!
Use these tips to market your house online
You can use these tips to market your house online:
Use a professional photographer. You want to make sure that the pictures of your home look their best, so hire a photographer who knows what they're doing and can take quality photos. Make sure there is plenty of natural light in the room before you take any photos of it; otherwise, your potential buyers may not be able to see how great your place really looks!
List your home on a real estate site and classified advertisement site like www.puertoricoandtheworld.com
Bottom Line.
We hope that these tips have helped you get started on marketing your house. Remember, if you're not sure about what to do then simply register at Puerto Rico and The World. Its easy-to-use design will help you in posting classifieds.