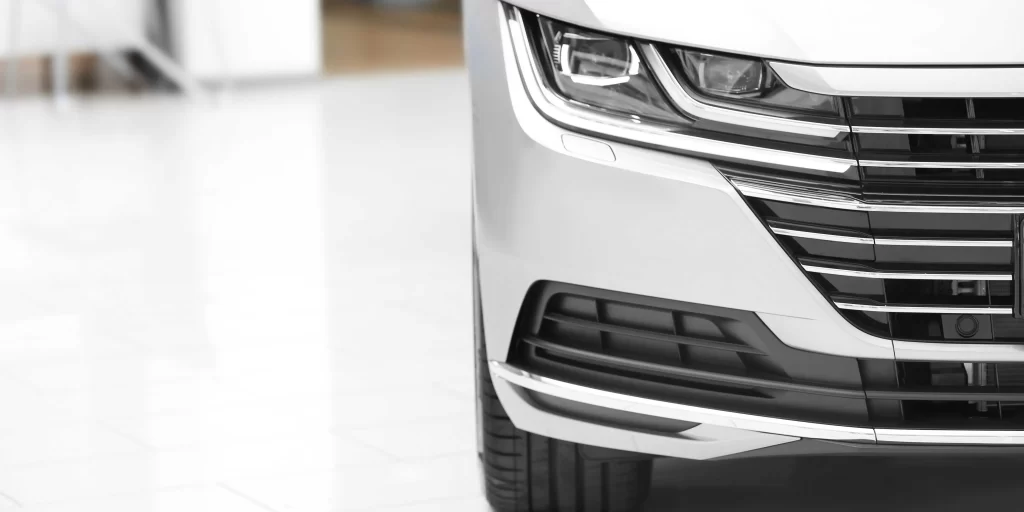 The automotive industry is a booming industry in Puerto Rico. The island is experiencing a renaissance of sorts, and it's not slowing down anytime soon.

With many new businesses popping up across the island, there are many opportunities for growth in this sector.
Here are the top 3 tips to help you expand your car dealership in Puerto Rico and nearby areas:
1) Keep an eye on the competition: The competition is fierce out there, but that doesn't mean you can't succeed!

Instead of focusing on what other dealerships are doing wrong, focus on what they're doing right and try to emulate it in your own business.

You'll be surprised by how much information you can glean from your competitors' websites, social media channels, and more!
2) Understand the needs of your customers: Customers come from all walks of life with different needs and expectations.

Make sure you're catering to each customer's unique preferences so that they feel like they're getting exactly what they want from your business.
3) Don't forget about social media marketing: Social media has become one of the most popular ways for people across all demographics to connect with brands online.

It's important to have a presence on social media platforms like Facebook, Twitter or Instagram (or even Snapchat!) because this is where most people are spending their time online.

You can also use social media to promote your business, so it's essential to have a strategy for each platform.
Have you listed your business on www.puertoricoandtheworld.com yet? It's easy and it's free, so why not? You can list your business, find new customers, and expand locally. Just go to www.puertoricoandtheworld.com and sign up!