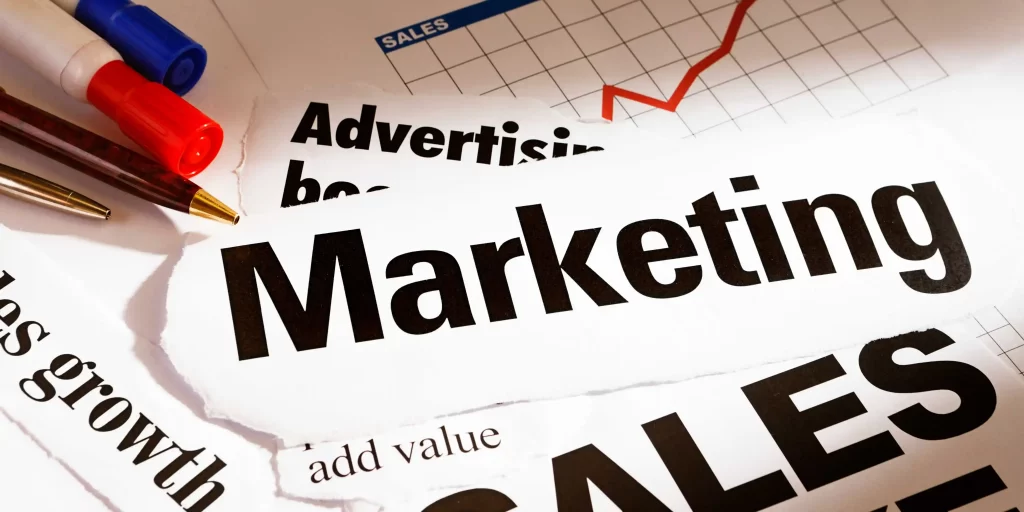 As a professional services company, you have a lot on your plate. You have to make sure that your clients are happy and satisfied, which means listening to their needs, following through on the work you promise them, and upholding high-quality standards.
1. Your brand is important.
You may be thinking, "I'm a professional. I don't need to worry about branding." But as any entrepreneur will tell you, your brand is the foundation of your business.
Your brand is more than just a logo or slogan – it's how customers perceive you and what they think when they hear your company name. In other words: it's important!
Branding isn't just for big companies like Coca-Cola or Apple; even small businesses can benefit from having an intentional, clearly defined brand identity (and we'll talk more about this later).
2. Try to be a bit creative.
A catchy tagline can go a long way in getting your message across and making it memorable.
A unique design can help you stand out from the crowd, as well as give you a sense of identity as an agency or firm.
Be creative with your copy – don't just copy what everyone else is doing! Don't be afraid to take chances and try new things when writing marketing materials such as brochures, websites, and proposals (even if they don't work).
Use different colors or fonts than everyone else does; this will make your content look fresh even if it isn't necessarily better than what others offer up on their sites/brochures etcetera…
3. Don't be afraid to change your business marketing plan.
Business marketing is a process, not an event. You can't always predict what will work and you shouldn't expect that one thing will be the silver bullet for your business.
4. Invest in your website.
Your website is your online business card, so make sure it's easy to navigate and looks professional.
Investing in a professional template can help you build an effective website that communicates exactly what you do and how people can benefit from working with you.
5. Make sure you're on Google Maps, Yelp, and Puerto Rico and The World too.
If you have a business that relies heavily on customer feedback, then you'll want to set up an account with Google Maps. This will allow customers and clients the opportunity to leave reviews about your company, which can help increase your online presence
These are the three most important platforms for local businesses to be found in Google searches. They all have their own strengths and weaknesses, but they're all free to use, so there's no excuse not to be listed on them!
6. Don't just focus on the big things – look at the little things, too!
Your marketing plan needs to be more than just a list of tactics, and it should be flexible enough to change with your business. Don't be afraid to try new things and make adjustments as needed.

If your first sales funnel isn't working as well as you'd hoped, consider changing up some of its elements or even starting over from scratch with a new approach altogether.
Don't forget about details like:
What do we want our customers' experience with us to look like?
How can we make them feel welcome when they come into contact with us?
How can we ensure that they're getting exactly what they need without feeling pressured or rushed?
These questions will help shape how you present yourself online, who gets access into your community (and why), how often communication takes place between parties involved in each transaction, etc., which all contribute towards creating an overall customer experience worth remembering – one that keeps people coming back again and again!
Bottom Line.
It's important to remember that business marketing and sales are two sides of the same coin. You can't have one without the other, so if you're struggling with one area (or both!), it might be time to take another look at your marketing strategies.
After all, there's no better time than now to get started with your marketing with Puerto Rico and The World to improve the marketing areas of your business!